Here's The Best Hiphop Songs of 2022. Check out this list featuring Jack Harlow, Latto, Kodak Black, Future, and Lil Nas X as the year comes to a close. xCephasx brings you the new Hip Hop songs of the year.
1. First Class-Jack Harlow
Debuted at number one on the US Billboard Hot 100, the song became this year's first hip hop song to reach the top. It earned the biggest streaming week of 2022 at the time, and the biggest opening week.
2. Big Energy- Latto
Second on the list is Latto's Big Energy. It has become the longest charting rap song by a solo female. Big Energy had its peak at No. 3 on the all-genre Billboard Hot 100 chart in April.
3. Super Gremlin-Kodak Black
Super Gremlin streamed over 5 million on Spotify and 238 million views on YouTube, also garnering the 9th spot on Hot 100 on Billboard Charts this 2022.
4. Wait For U- Future Featuring Drake & Tems
Getting the 4th spot for Top Hiphop Songs for 2022 is Wait For U-Future Featuring Drake & Tems. It has been crowned the most streamed song on Apple Music for 2022.
5. Industry Baby -Lil Nas X & Jack Harlow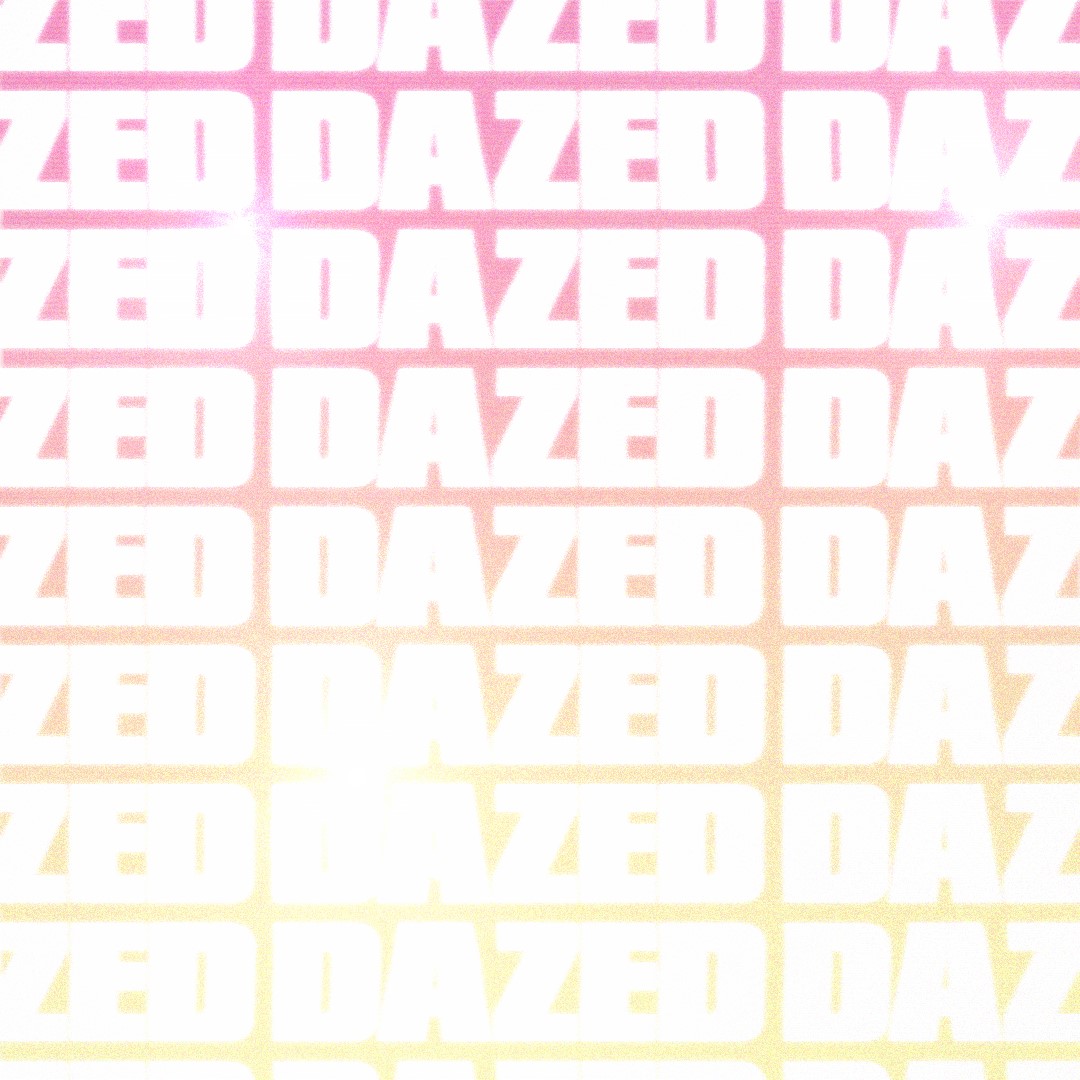 This represents Nas' unwillingness to conform to the industry standards or be caged in because of his beliefs. Lil Nas' single, "Industry Baby," takes aim at those who questioned his success.